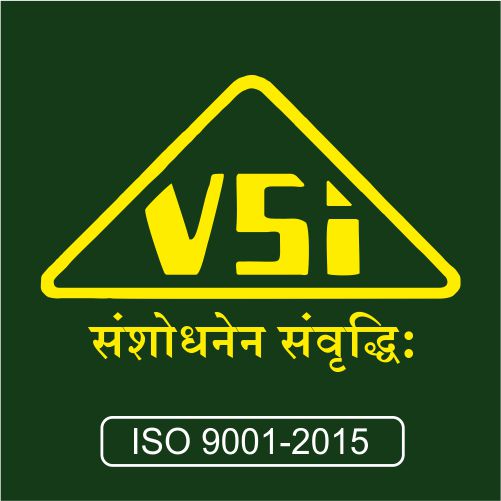 Pune: The second international sugar conference on "Sustainability – Innovation & Diversification in Sugar and Allied industry" will begin from Friday at the Vasantdada Sugar Institute (VSI) campus, Pune. The event will conclude on 2nd February, 2020.
The conference will be inaugurated by Hon'ble VSI President Sharad Pawar. The three-day conference will discuss the issues related to the sugar industry and innovations related to the sector.
The delegations including Dr. Jose Orive will be guiding the participants regarding the developments in this sector, said Shivajirao Deshmukh, director-general of the VSI.
Along with the conference, there will be an exhibition of agricultural instruments related to the sugar sector. Total 13 sessions will be conducted and 68 lectures will be delivered during these sessions.
Scientists and experts from England, Philippines, Thailand, Brazil, Australia, France, Spain, Switzerland, Ireland, Japan, South Korea, USA, Belgium, Egypt, China, Sudan, Sweden, Indonesia, Israel, Fiji and Malawi will be attending the conference.
It is expected that more than 1.5 lakh farmers including other delegated will attend this international conference.
In conversation with ChiniMandi News, Mr. Shivajirao Deshmukh – Director General of VSI expressed his views on the event. He said, "This is a flagship event of VSI where eminent international and national speakers will be delivering lectures on significantly different important aspects of sugar and allied industry. This largest congregation of technocrats of sugar and allied industry is likely to be attended by more than 2000 delegates from national and international experts and scientists who will share their vision, ideas and experiences during the Conference. Besides, this the three days event will have in-depth discussions of the innovations of the Research Scientists, Engineers, Technologists and Agriculture Scientists for the improvement of sugar and allied industry."
 To Listen to this News click on the play button.