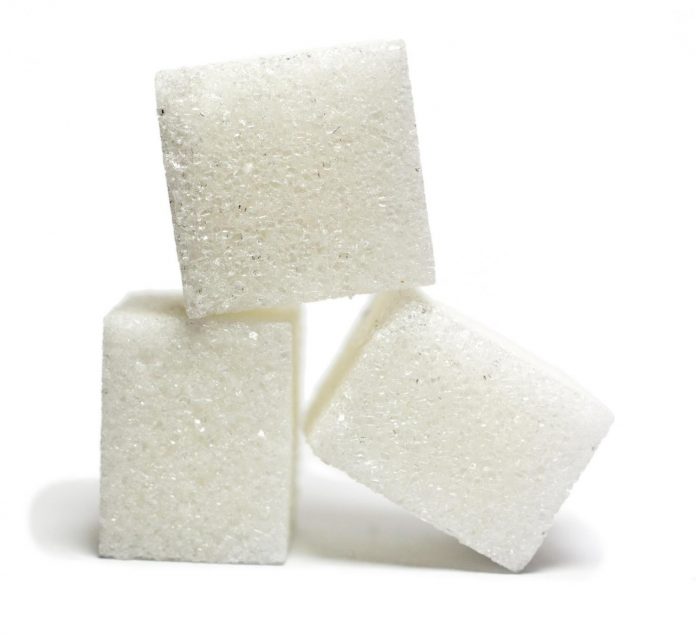 Image Credits: Medical Xpress
The sugar industry has come out strongly in favour of a release mechanism to stop the freefall in sugar prices. Under a release mechanism, the central government imposes a certain quota on the amount of a commodity that can be sold in the open market, in an effort to keep a balance between its supply and demand. Low prices have affected the economics of the sector, with sugar mills unable to pay farmers and running into cane arrears of over Rs 20,000 crore.
The demand for a release mechanism was among those put forward by a delegation of the industry that met Prime Minister Narendra Modi's principal secretary Nripendra Misra in Delhi on Tuesday.
Recently, representatives of mills across the country had met under the leadership of former Union agriculture minister Sharad Pawar to find a way out of the crisis. It was decided that Pawar would lead a delegation of millers to meet the Prime Minister and seek government intervention.
During the meeting on Tuesday, millers discussed various issues pertaining to the sector and put forward some other demands that included deferment of loan installments and compulsory formation of a buffer stock. Meanwhile, as rumours circulated about the arrival of sugar from Pakistan at the Mumbai port, state Minister for Cooperation Subhash Deshmukh ordered a thorough investigation into the issue. Reports about stacks of sugar from Pakistan landing in Mumbai godowns had spread panic among the sector, which is already struggling with the onslaught of low prices.
Speaking to The Indian Express, Deshmukh said the 100 per cent import duty on sugar had made any import non-feasible since the last few months. Back in February, the central government had hiked the import duty on sugar to 100 per cent, in a bid to stop the entry of imported sugar, as India had seen a bumper production. The final sugar production is estimated to be more than 300 lakh tonnes, while Maharashtra will end up producing 107 lakh tonnes of sugar.
Meanwhile, sources said the sugar in question was imported long before the import duty was hiked to 100 per cent. "The quantity of the sugar is not much," said a senior miller on the condition of anonymity.