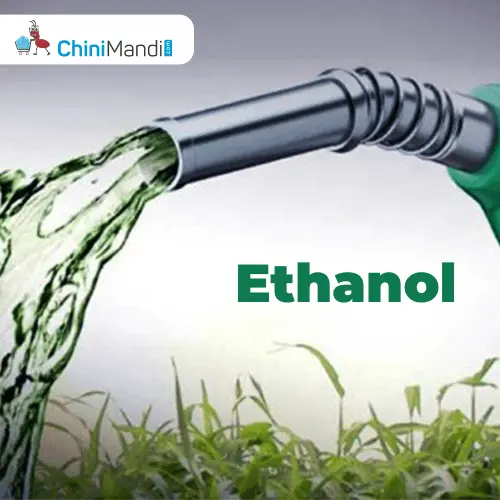 Atul Chaturvedi, Executive Chairman of Shree Renuka Sugars said that the prices of ethanol for the new Ethanol Supply Year (ESY) 2023-24 starting 1st November 2023, should be increased by a minimum Rs. 5 per litre, to make ethanol production remunerative for sugar mills in the light of higher sugar prices.
Speaking to CNBC-TV18, Chaturvedi said that at present, ethanol procured from sugarcane juice is priced at Rs. Rs.65.61 per litre, which should be increased by at least Rs. 5 per ltr, for the prices to be near Rs. 70 per litre. He said that with international brent price is firm, hence there shouldn't be any issue with the government to hike prices of ethanol.
He said that for 20% ethanol blending by 2025, government is targeting 10.16 billion litres of ethanol. Of this, 5.50 billion litres are expected to come from molasses-based ethanol producers, with grain-based ethanol producers contributing an estimated 4.66 billion litres.
Chaturvedi asserted that the sugar sector has the right ecosystem for ethanol production. Government should increase the target of ethanol supplies from molasses-based ethanol suppliers, which the sugar mills are quite capable to producing that.
Regarding the recent surge in sugar prices, he conveyed his belief that this spike is temporary and attributed it to the conclusion of the current sugar season. He said that prices are better managed in the country, so there wouldn't be sudden spikes in sugar prices as is seen internationally. With production of new sugar starting October 2023, prices will cool down in the country.
About the Shree Renuka Sugars' ethanol expansion plans, Chaturvedi said that in March 2023, the company expanded its ethanol production capacity which is already integrated. He further added that there is no further ethanol expansion plan in the radar.