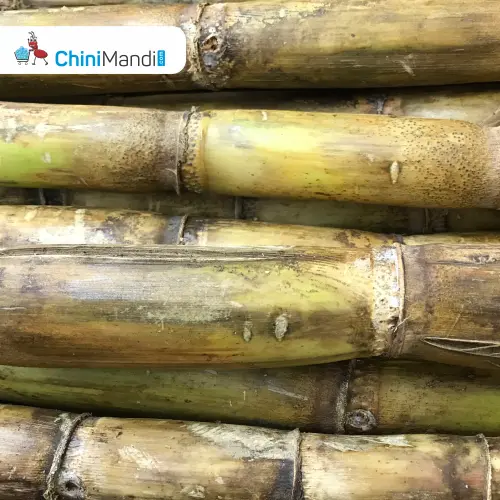 Daha, Baghpat: Sugarcane farmers have shown resentment over the delay in clearing pending cane dues worth Rs 400 crore by the Malakpur sugar mill, reports Live Hindustan.
A meeting of farmers was convened in Bamnauli village presided over by Harpal Singh to discuss the issue of pending cane dues.
Addressing the gathering, he said that farmers are facing financial problems as they do not have any money to provide school fees for their children, to conduct marriage of their daughters and meet day-to-day expenses.