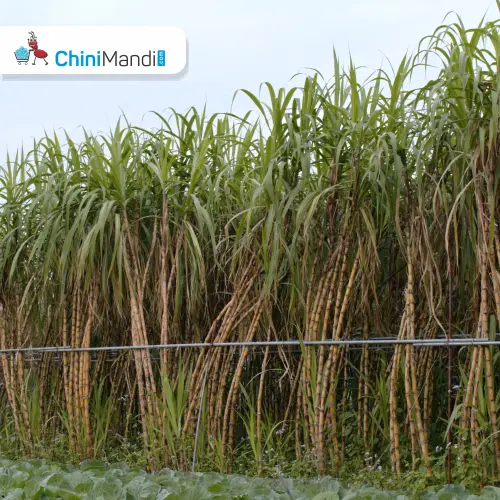 Hasanpur (Samastipur), Bihar: Delay in the arrival of monsoon has increased worries of sugarcane farmers in the region, reports Live Hindustan.
Despite the delay in the arrival of monsoon, farmers are determined to cultivate cane and are managing to get water for the irrigation of crops. Sugar mill administrations are spreading awareness among farmers for irrigation of crops from time to time due to delays in the monsoon. The officials are visiting the fields and taking a review of the cane grown in the region. Sugriv Pathak, assistant vice president of the sugar mill said that there is a need to irrigate crops to avoid damage due to delays in the rainfall. Sugarcane is grown over 38,000 acres of land in the region.
Sugarcane Vice president Dr Ramveer Singh said that the farmers that can irrigate their crops till June end will not face any loss of yield during the season and the monsoon will become active by June end.