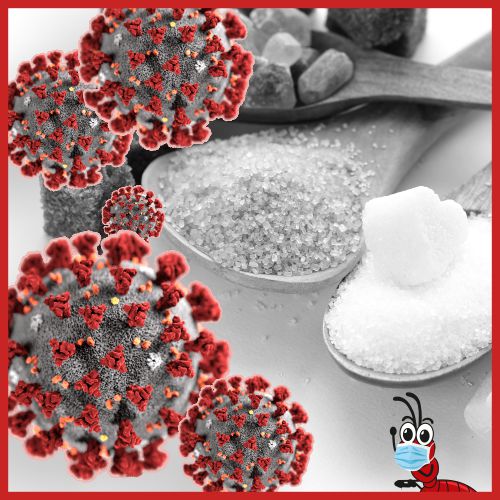 Positivity in the macro economic outlook, strength in Crude and the Brazilian Real against the US Dollar have supported international sugar prices in recent days. New York front month contract SBN 20 advancing beyond 12 cents/lb, similarly ICE London front month contract SWQ 20 peaked above $390/mt last week. The sugar industry is keen to know whether this rally is an undercurrent or a trace for a long term flux.
In conversation with ChiniMandi News, Mr. Yatin Wadhwana – Director at Gradient Commercial Pvt. Ltd shared his views on his outlook about the recent rally witnessed in the international sugar market amid coronavirus pandemic. He said, "Raw sugar rallied on the back of a stronger Crude Oil Price and a strength in the Brazilian Real, White Premiums have been bullish on the back of demand for bagged sugar and a relatively limited supply. Though the rally in crude prices and strength in the Brazilian real has boosted international sugar prices, all eyes in the international market are yet on how Brazil, the world's largest producer will move forward with the ongoing scenario where the country has recorded the second highest number of covid-19 cases around world and how it will impact harvesting, transportation and many more factors in the supply chain."

"Here, the major concern is the impact on loading operations at the ports, buyers would be forced to seek alternative supplies in the event the problem in Brazil escalates. So the evolving situation in Brazil keeps the market on tenterhooks." Wadhwana added.
 To Listen to this News click on the play button.