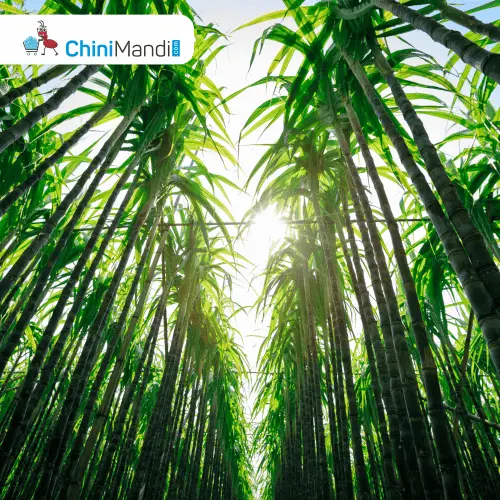 Erode, Tamil Nadu: The district administration has asked the sugarcane farmers to insure their crops under the Pradhan Mantri Fasal Bima Yojana (Prime Minister's Crop Insurance Scheme) which would help them get compensation if their crops get damage due to natural calamities, pest attacks or disease outbreaks during the ongoing Rabi season, reports The Hindu.
In a press release issued by the Collector H. Krishnanunni, he said, "The crops for the current Rabi season are being insured by the Agricultural Insurance Company of India Limited and the sugarcane is cultivated in major areas of the district. Farmers that fall in the revenue villages under the 30 firkas can join this scheme and they will have to pay an insurance premium of Rs 3.020 per acre."

Farmers can visit the Primary Agricultural Cooperative Credit Societies or the nationalised banks and pay the premium. They should provide the necessary documents including 'Chitta', 'adangal', a photocopy of the front page of the bank passbook and an Aadhaar card for registration, said the release.