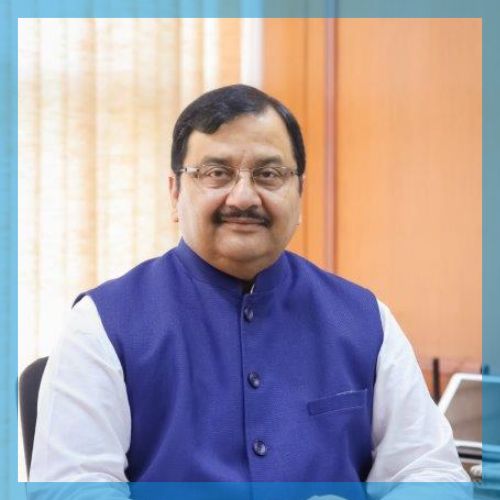 The Cabinet Committee on Economic Affairs (CCEA) on Thursday announced a hike in the ethanol prices for supply to Oil Marketing Companies (OMCs) w.e.f 21 (1st December 2020 to 30th November 2021). The prices of ethanol from sugar was hiked from ₹59.48 per litre to ₹62.25 per litre, the price of ethanol derived from 'C' heavy and 'B' heavy molasses was hiked by ₹1.94 and ₹3.34 per litre to Rs45.69 and Rs57.61 per litre, respectively.
In conversation with ChiniMandi News Mr. Atul Chaturvedi – Executive Chairman, Shree Renuka Sugars Ltd. shared his views on the recent development. He said, "It is something the industry was expecting and it will definitely enable mills to divert more sugar directly to ethanol. In any case, ethanol play is economically sensible, politically prudent and environmentally friendly. Overall it is a step in the right direction and the policy announced also seems to be absolutely spot on. Undoubtedly, India is a big importer of petroleum products, increasing blending of ethanol will ease the import bills."

Commenting on how Shree Renuka Sugars Ltd. is taking measures to step up for the Ethanol Blending Programme, Chaturvedi said, "Our organisation has worked into expansion last year, that expansion will come into full play this season, we are certainly looking towards expanding our ethanol capacity further in line with the Government requirement and directive. Not forgetting to mention, We would assuredly want to project Shree Renuka Sugars going forward as an energy company."
To Listen to this News click on the play button.