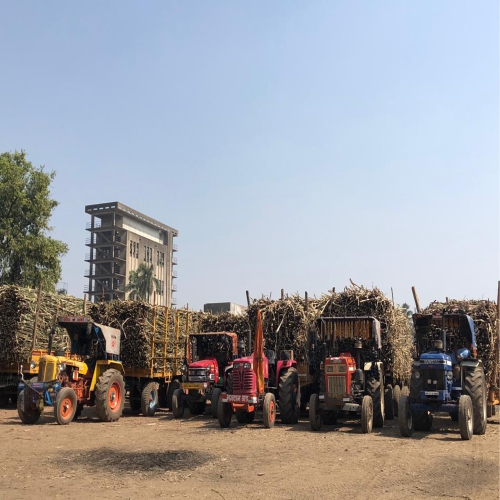 Ponda, Goa: After the state government assured cane growers of reviving Sanjivani sugar factory, the farmers have decided to continue with growing the sugarcane crop and not change the cropping pattern for the next two years.
Goa chief minister Pramod Sawant assured the sugarcane growers that the government will take steps to revive the sugar factory from Dhanbandora that has stopped operations from the last two years. He stated that it will take two years to revive the sugar factory either by modernizing the existing machinery or setting up a new plant.
Harshad Prabhudesai, vice-president, Sugarcane Growers' Association, Goa stated that the farmers are satisfied over the state government's decision to revive the sugar mill.
To Listen to this News click on the play button.