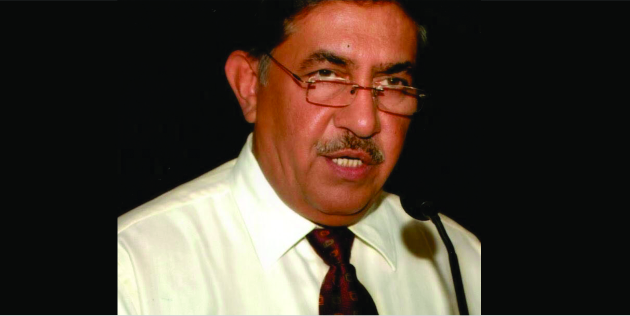 While the sugar industry has been tightly strangled with the surplus stocks, sugar prices been diminishing sharply and the demand remaining poor. The sugar mills have been falling in bigger trouble with cane arrears piling taller day by day.
Though the Govt. came up with the monthly release mechanism, which proved to be a smooth path in channelizing the sugar stocks, the millers have not only had a tough time selling the monthly quota but have also had their feet stuck in mud leading to exports unviable.

Since many weeks the Chief Minister had recommended the Govt. on increase of MSP from ₹2900 to ₹3100, the Food and Public Distribution flagged a green signal in the industry towards the hike today which seems to be a ray of hope in making the bitterness of the sweetner in the industry to diminish.
Unpaid arrears have already caused immense distress among sugarcane farmers, till last evening it seemed that their challenges would multiply in the current year & coming one too. However, with the hike of MSP from ₹2900/qtl to ₹3100/qtl, millers are quite optimistic that they would be able to clear the cane dues at a quicker pace.
In a conversation with ChiniMandi.com, M.D of National Federation of Cooperative Sugar Factories Limited, Mr.Prakash Naiknavare said, "The hike in MSP is an additional revenue earning of ₹200/Qtl should help improve cash liquidity position at mill level. It would partially help to clear cane arrears. But this should not be allowed to slow down exports as stock inventory is huge & requires to be reduced, millers should make the most of the increase in MSP to ensure in clearing the cane dues however concurrently concentrate on exports too."
Now that the MSP is hiked, the price parity will be harmed, yet there is still an opportunity window if export contracts are made for the deliveries for March/April before the sugar from Brazil and Australia reaches to the market. It's now time for millers to export even if its at a loss. If millers strike for exports while the iron is hot, it would prove to be a golden mean in improving the current scenario of the industry." he further added.
Download Our ChiniMandi News App :  http://bit.ly/ChiniMandiApp