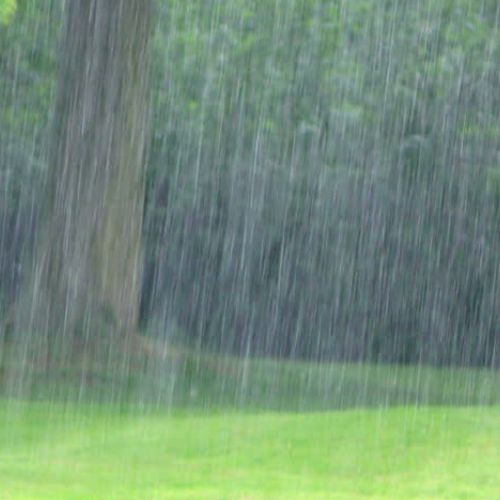 New Delhi: Monsoons are crucial for farmers and economic growth in India, and its deficiency makes the situation worse. According to the reports, the country's monsoon rains were 20 per cent below average in the week ending on Wednesday.
As per India Meteorological Department (IMD), the rainfall has been scanty over central, western and southern parts of India.

Since the monsoon season began on June 1, overall India has received rains 16 per cent less than average.
India's about 55 per cent arable land is rain-fed, and rain scarcity affects the farm output, and the livelihood of the people rely on them.
To Listen to this News click on the button below the image