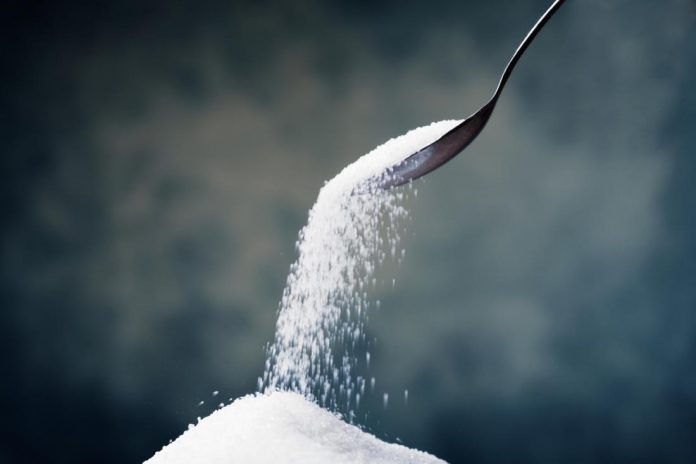 India, the world's second-biggest sugarNSE -2.25 % producer, is set to limit supplies in the local market to prevent a further fall in prices due to a record harvest.
The cabinet approved a proposal by the food ministry to create a sugar stockpile of 3 million metric tons for one year, Food Minister Ram Vilas Paswan told reporters in New Delhi on Wednesday. The government will spend 11.75 billion rupees ($176 million) on storage expenses, he said.
The government also plans to impose stock limits on sugar mills until Sept. 30 and implement a minimum benchmark selling price of 29 rupees a kilogram at factory gates, Paswan said. Sugar mills will be given 44.4 billion rupees in subsidized loans from banks for five years to expand ethanol manufacturing capacity, he said. The government will spend 13.32 billion rupees to partially pay the interest on debts, the minister said.
"The minimum price will improve factory gate prices from current levels," said Abinash Verma, director general of Indian Sugar Mills Association. "However, the proposed rate is not enough to cover cost of production. It will, therefore, be a challenge to expect the sugar industry to clear the huge cane price arrears on this basis."
Record Indian and Thai output has helped spur a 20 percent slump in benchmark global futures. Indian mills are defaulting on cane payments to farmers and currently owe about 220 billion rupees to growers after prices dropped below production costs, according to government data. Mills in Uttar Pradesh and Maharashtra, the nation's top producers, are losing 7 to 8 rupees per kilogram on sugar sales, according to the Indian Sugar Mills Association.