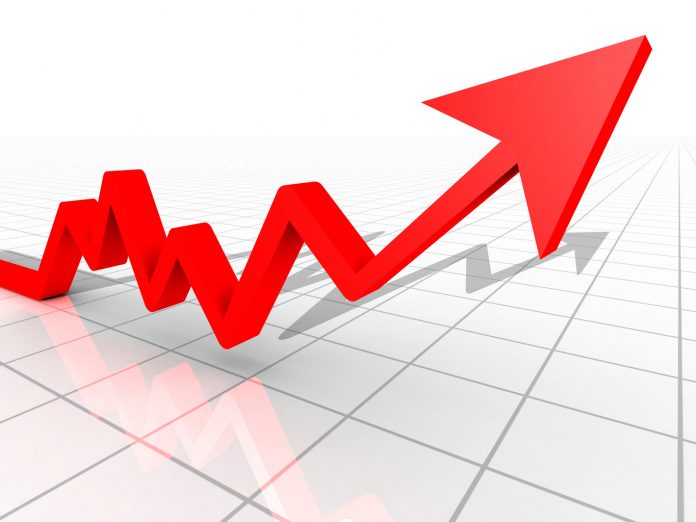 Despite adverse impact on GST implementation, India saw a 20 per cent increase in both the number of dollar millionaires and their wealth in 2017 to emerge as the fastest growing market for high net population, a report said today.
The report, which comes amid growing concerns over social ramifications of asymmetry in wealth distribution, said the number of high net worth individuals grew 20.4 per cent to 2.63 lakh people, while their collective wealth grew 21 per cent to over USD 1 trillion.
"India was the fastest-growing market globally," the report by French tech firm Capgemini said.
The country's growth on both the number of HNIs and wealth is faster than the global average of 11.2 per cent and 12 per cent, respectively, the report by French tech firm Capgemini said.
The US, Japan, Germany and China are the biggest HNI markets in the world, it said, adding that the show in 2017 has increased India's ranking to 11th. An HNI is defined as one who has investable assets of over USD 1 million, it said.
One of the major reasons for the growth was an over 50 per cent surge in market capitalisation during the year, along with an average 4.8 per cent increase in realty prices and the 6.7 per cent GDP expansion, which is faster than the world.
There was an adverse effect on wealth due to the implementation of Goods and Services Tax in July, but the report called it "transitory".
Other factors, like the monetary policy being steady, impact of demonetisation wearing off and higher savings rate helped in wealth creation, it said.
It can be noted that in January, a study had stated that the top 1 per cent of the over 1.2 billion population had cornered 73 per cent of the overall wealth generated during the year.
Besides, 67 crore Indians comprising the population's poorest half saw their wealth rise by just 1 per cent, as per the survey released by the international rights group Oxfam ahead of the annual World Economic Forum had said.