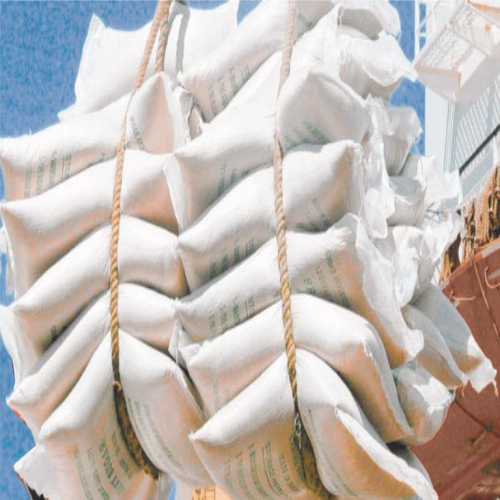 New Delhi: To narrow the high trade deficit, India has urged China to buy sugar from the country. On the sidelines of the on-going RCEP Ministerial meet in Beijing, Commerce Secretary Anup Wadhawan raised the issue.
The commerce secretary also pressed for market access for some of the Indian products such as soybean, milk, milk products, okra, pomegranate, and others.

Earlier, there were reports that India is likely to export sugar to China, but neighbouring country Pakistan has taken the lead by winning a 300,000-tonne sugar export quota from China.
Amid trade war with the US, China has previously urged India to cooperate in its fight against 'unilateralism and protectionism' and said that steps had been taken to increase the import of rice and sugar from India in China.
India is sitting with a surplus of sugar, and if China agrees for buying sweetener, then it will aid in reducing the glut. Also, it will help to improve the financial condition of sugar mills and reduce in cane arrears.