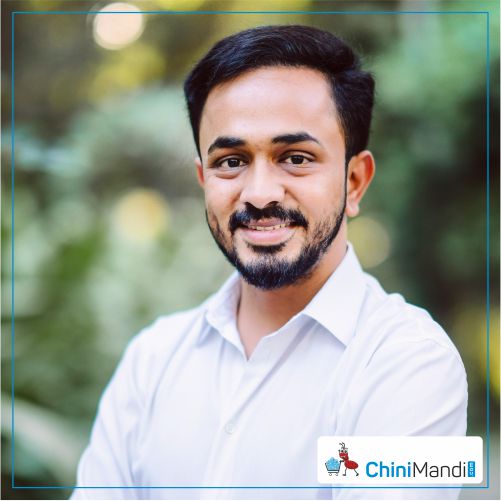 New Delhi, August 29, 2023 – Guided by the Hon'ble Prime Minister's visionary blueprint to make India energy Aatmanirbhar by 2047, the Nation's trajectory is firmly aimed at transitioning from fossil fuels to renewable energy and biofuels. Toyota, a global pioneer in sustainable mobility, achieved a momentous milestone in its pursuit of a greener tomorrow unveiled the World's 1st BS-6 Stage-II Electrified Flex Fuel Vehicle.
Addressing the gathering, Mr. Vikram Gulati, Country Head & Executive Vice President, emphasized the game-changing potential of ethanol as one of the best options in achieving energy self-reliance and reducing carbon emission. Mr. Gulati highlighted that this prototype BS-6 Stage-II Electrified Flex Fuel Vehicle is based on the most admired Innova Hycross and is designed to meet India's higher emission norms therefore making it the world's first. This milestone underscores Toyota Kirloskar Motors's dedication to advancing green mobility solutions, aligning with India's sustainable priorities.
Union Road Transport and Highways Minister – Mr. Nitin Gadkari, marked a momentous occasion by unveiling Toyota's cutting-edge innovation – the 100% ethanol-fueled variant of the Innova. Praising Toyota's leadership, Minister Gadkari hailed the historic significance of introducing the world's first BS-6 Stage-II Electrified Flex Fuel Innova Hycross. He said, "I believe India will soon be the world's first vehicle manufacturing hub of electric, ethanol, methanol, biodiesel, bio-LNG, bio-CNG and other alternative fuel vehicles. This push of alternative fuels under the leadership of Hon'ble PM Narendra Modi will build potential for not having any imports of petrol, reduce pollution and bring cost-effective fuels. Alternative fuels will indeed change the whole landscape of India's economy and it will not only make farmers Annadattta to Urjadatta but also providers of Bio-aviation fuel."
Reflecting on this milestone event, Mr. Vijay Nirani, Managing Director of TruAlt Bioenergy – India's Largest Ethanol Producer expressed, "This milestone sets a remarkable precedent for sustainable transportation solutions and embodies Toyota's commitment to shaping a cleaner and more self-sufficient automotive landscape. The electrified flex fuel vehicle prototype undoubtedly symbolizes a harmonious synergy of electrification and biofuels. It is a progressive step towards mitigating carbon emissions and realizing India's ambitious energy goals. At the heart of India's sustainable energy journey lies the noteworthy contribution of the sugar and biofuel industry, which plays a pivotal role in the Ethanol Blending Program. It is indeed a very proud moment for everyone in the sugar and bioenergy industry to witness the dawn of this day and envision a future where ethanol propels us towards ecological equilibrium. This approach aligns seamlessly with TruAlt Bioenergy's steadfast commitment to fuel our Nation's aspirations through economical, homegrown and environmentally benign solutions. I constantly highlight that we as an industry have not touched the tip of the iceberg, the kind of forward integration that we can do in this sector is unimaginable."
The event was graced by the esteemed presence of Mr. Nitin Gadkari – Hon'ble Union Minister, MoRTH, Mr. Hardeep Singh Puri – Hon'ble Union Minister, MoPNG & MoHUA, Dr. Mahendra Nath Pandey – Hon'ble Union Minister, MoHI & PE, Mr. Masakazu Yoshimura -Managing Director & CEO, Toyota Kirloskar Motor (TKM), Mr. Vikram Gulati – Country Head & Executive Vice President, TKM as well as an assemblage of esteemed dignitaries, industry leaders, and stakeholders committed to sustainable energy solutions.