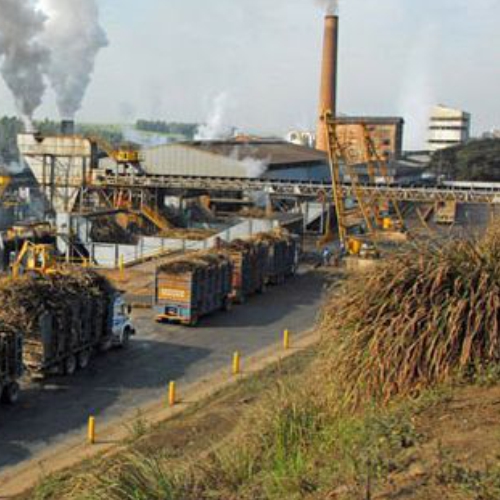 At least 500 persons will lose jobs as the Kibos Sugar and Allied Industries in Kenya said it is considering to shut down its refinery section due to unfavourable business environment.
The government regulations have resulted in poor performance of the mill, said a miller based in Kisumu.

They are already in a discussion into the possibility of moving out, said Bhire Chatthe, Managing Director. KIsumu Governor, Prof Peter Anyang' Nyong'o paid a visit to the factory to request the management to quash their decision. He said the factory has the biggest investment in the region involved in the distillery, paper plant, gas plant and sugar mill and should not be allowed to shut operations. This will hamper economic development.
To Listen to this News click on the play button.