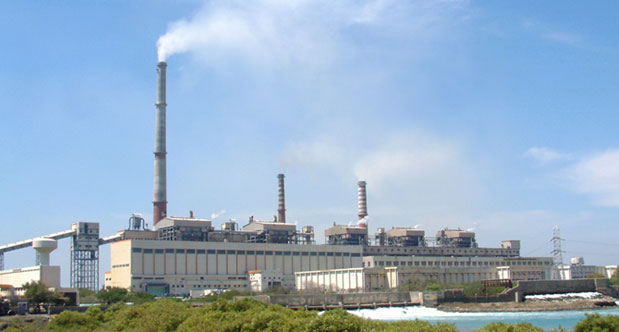 In a bid to reign in the Congress-NCP dominated cooperative sugar sector ahead of Lok Sabha and assembly elections slated for 2019, the Maharashtra government has set up a high level committee to evaluate the functioning of the sugar factories, examine use of government funds, lapses or misuse in its utilisation and action taken by the cooperation department against the culprits. The committee will also look into the liquidation of sugar factories and efforts made by the successive governments for their revival. The government has issued a notification in this regard on June 30. A five-member committee, which is headed by sugar director (finance) Dnyaneshwar Mukne, is expected to submit its report in next two months.
A state co-operation department officer told DNA, "The government has come across cases where some cooperative organisations and sugar factories, in particular, landed in trouble following gross violation of stipulated norms. Therefore, the government thought of conducting a comprehensive review and evaluation of their functioning and make suggestions for qualitative improvement."
The committee will also study how the establishment of cooperative sugar factory has helped generate jobs and how their members have benefitted. More importantly, the liquidation of few factories and their disposal will also be looked into.
Anti-corruption crusader last year had filed a petition in the Bombay High Court and claimed that the sugar factories were burdened with debts and the sick units were being sold at throwaway prices. The government, cooperative sector, and the public have incurred a loss of Rs 25,000 crore.
Swabhimani Shetkari Sanghatana spokesman Yogesh Pande demanded that the need of the hour is to fix uniform rate system for purchase of raw material by co-operative sugar factories and streamline the harvesting and transportation cost incurred by them. "The government should implement committee's recommendations and not put them in the cold storage," he noted.
STRICT MONITORING
The committee will evaluate functioning of sugar factories, examine use of funds, lapses or misuse in its utilisation and action taken by the co-operation department against culprits
It will also look into the liquidation of sugar factories and efforts made by the successive governments for their revival