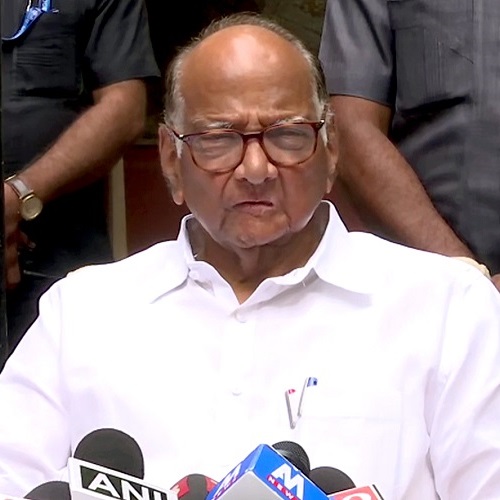 Pune: State government will set up a new committee to formulate farmers' policy to address issues related to agriculture, said Chief Minister Uddhav Thackeray. He was speaking at the annual general body meeting of Vasantdada Sugar Institute (VSI) in Manjari, Pune.
Thackeray said that our priority would be a respite to the drought and flood-affected farmers. Special incentives will be given to the farmers who have paid their loans regularly.

"We will set up a branch of VSI in Marathwada to promote research in this sector," he further added.
Former Union agriculture minister and chairman of the institute Sharad Pawar were also present at the AGM of VSI. He said, "Maharashtra will have to work hard to regain the top position in sugarcane production in the country."
To Listen to this News click on the play button.