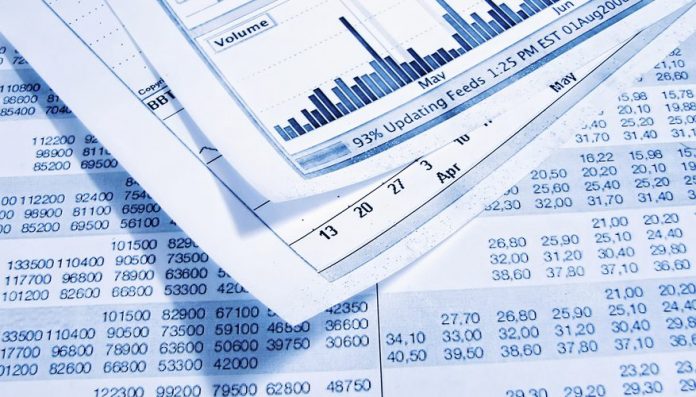 Image Credits: Bizfluent.com
NEW DELHI: Sugar stocks were trading mixed in morning trade on Thursday.
Shares of Monnet Project Developers (up 9.87 per cent), Dollex Industries (up 9.34 per cent), Piccadily Sugar and Allied Industries (up 7.19 per cent) and Kashipur Sugar Mills (up 5 per cent) were the gainers among the sugar stocks.
However, shares of Parrys Sugar IndustriesBSE -12.08 % (down 12.08 per cent), Triveni Engineering & Industries (down 9.24 per cent), Dalmia Bharat SugarBSE -0.83 % & & Industries (down 8.46 per cent), Uttam Sugar MillsBSE -1.71 % (down 7.26 per cent), Balrampur Chini MillsBSE -3.34 % (down 7.12 per cent) and Dwarikesh Sugar Industries (down 5.46 per cent) were among the losers.
The NSE Nifty50 index was trading 23 points up at 10,177 at around 10:10 am (IST), while the 30-share BSE Sensex was up 113 points at 33,146 around the same time.
ICICI Bank, Housing Development Finance Corporation, Infosys, Bharti Airtel, Reliance Industries and HCL Technologies were among the top gainers in the Nifty50 index.
On the other hand, YES Bank, Hindalco Industries, Bharat Petroleum Corporation, Ambuja Cements and Tata Motors were among the top losers in the Nifty pack of stocks.