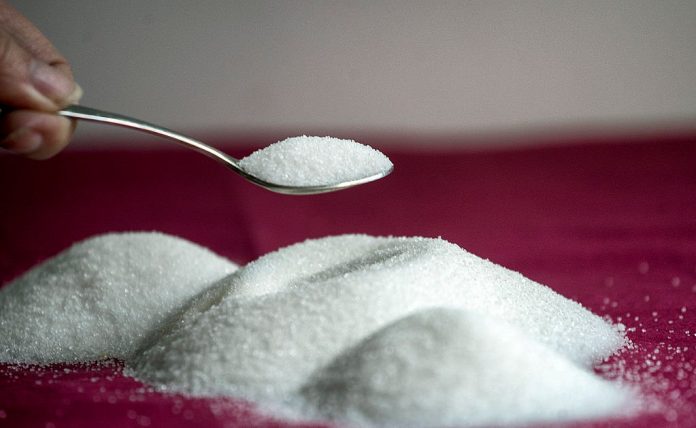 Falling sugar prices in the market have resulted sugar mills to face short margin. Millers are yet to pay Rs 200 crore arrears to farmers from last two months. This has also affected the issue of pre seasonal loans. To discuss the issue Sangli District Central Co-operative bank has convened the meeting of millers, informed bank's chairman Dilip Tatya Patil.
The cane crushing season has ended and 16 mills have crushed 90 lakh tonne sugarcane and produced 98 lakh quintal sugar. Since beginning of season the prices of sugar are diminishing. The State apex bank has also reduced the valuation of sugar due to which millers are unable to get funds from banks to pay FRP to farmers.
Next crushing season will begin from October. It is mandatory for millers to pay loan to farmers for pre seasonal works but as millers are facing short margin, banks are facing problem to grant loans to farmers.
State Co-operative bank has not issued any guidelines to District banks hence the district bank has called a meeting of millers and bank officials to discuss the issues.
Millers have crushed 12 lakh tonne sugarcane since March 2018 till ending of season. From the last two months, bills worth Rs 300 crore are pending. This has affected farmers who are waiting for loan to start agricultural activities for next season.