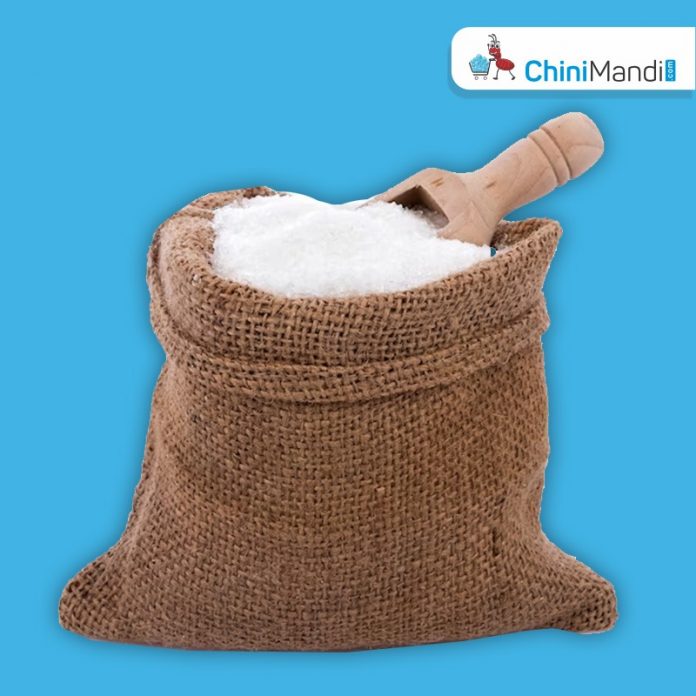 Lahore [Pakistan], September 7 (ANI): The Punjab caretaker government has blamed the sharp spike in sugar prices on a Lahore High Court (LHC) order, claiming that because of limitations on the government's ability to supervise the supply chain for the good, it was unable to prevent the smuggling of sugar to a bordering nation, Dawn reported.
In a report submitted to a meeting chaired by acting chief minister Mohsin Naqvi, it was revealed that sugar refineries and traders were charging Pakistan Rupee (PKR) 180 per kg instead of the 'very fair notified retail price' of about PKR 100 per kg.
"Since May this year (when the stay was granted by LHC) about 1.4 million metric tons of sugar has been sold by the sugar mills at an average of an additional PKR 40 per kg. The sugar mills and brokers/dealers/speculators have thus extorted PKR 56bn extra amount solely because of the stay order," the report added.
The "provincial authorities are unable to check movement of sugar and smuggling to Afghanistan through Balochistan" due to the stay order, the report said, as reported by Dawn.
On the increase in sugar prices and the issuance of two stay orders by the LHC, the government said that the food secretary informed that the stay orders had prevented the acquisition of sugar mills' records.
"Owing to the stay order(s), sugar hoarders have enjoyed a free rein, leading to a substantial increase in sugar prices and causing hardship for the people," it said.
The meeting decided to file an appeal to have the stay orders cancelled. "The advocate general of Punjab has been directed to file the appeal forthwith in this regard."
When sugar prices began to rise a few years ago, the FIA took legal action against the top 10 sugar producers in the nation in connection with the speculative price-hike of the sweetener, according to Dawn.
The Sugar Scam was later revealed by the FIA, which discovered PKR 110 billion in revenues by the Sugar Mafia through 'speculative pricing' and arrested Shehbaz Sharif, his sons Hamza and Suleman, and Jahangir Khan Tareen, owners of the 10 sugar mills. However, these cases were virtually closed after the change of government in April of last year.
In some areas of Pakistan, the price of sugar has already surpassed PKR 200 per kilogram. Tuesday saw the item retailing in Karachi for between PKR 190 and PKR 200 per kilogramme, while the wholesale price was PKR 173 per kg, Dawn reported. (ANI)