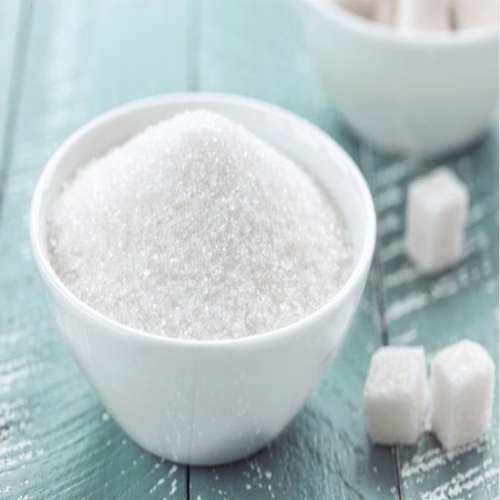 Sugar industry questions the recent sugar production forecast by Philippines' Sugar Regulatory Administration (SRA). The sector alleges that SRA has been overestimating production for the past four years and asked to stop the same. The SRA expected output of 2.096 million metric tonnes of sugar for the 2019/20 season, which was started in September and will end in August next year.
Multi-sectoral group Tatak Kalamay is seeking an explanation for the production estimates for the 2019/20 season. Tatak Kalamay spokesperson Raymond Montinola lambasting the SRA said, "Records from SRA in the last four years shows that except one, their estimates have been way off. This is worrying as production estimates influence market forces."

Last year, SRA had projected production at 2.225 million metric tonnes, 152,000 MT higher than the actual output of 2.073 million metric tonnes.
Recently, in order to avoid possible sugar price hike in the country, the SRA had allowed the importation of 250,000 metric tons of refined sugar. This move was also criticised by many from the sugar sector.
To Listen to this News click on the button below the image.