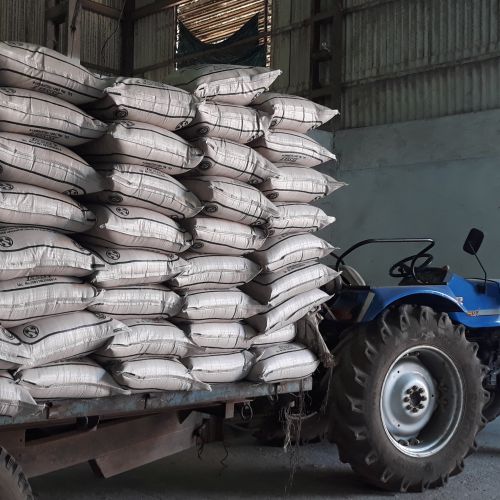 New Delhi: From time to time, the government is taking various efforts to boost the financial condition of sugar mills. To reduce sugar surplus, cane arrears and address the concerns of the troubled sugar industry, government recently approved the creation of 40 Lakh tonnes sugar buffer stock from August 1, 2019, to July 31, 2020. Indian Sugar Mills Association (ISMA) believes this step would help the sugar industry to perform better despite lower sugarcane availability in the upcoming season.
According to the ISMA, drought conditions in Maharashtra, and Karnataka is likely to hit the sugarcane production in India. It will hamper the sugar out, which may fall from 33 MMT this year to 28 to 28.2 MMT next year. ISMA Director General Avinash Verma said, "The production figure would still be slightly higher than domestic requirements and next season would be better than last two seasons."

Next season may bring good news for cash strapped sugar industry in the form of hike in sugar sales, an increase in sugar export, and revenue generation from Ethanol production. Ultimately, this will aid in clearing the sugarcane arrears smoothly.
Giving a little relief, Central government on July 25 has fixed 10,000 tonnes of (raw and/or white sugar) sugar export quota from 01 November 2019 to 30 September 2020 to the European Union (EU) under a CXL concession.
According to the reports, the Government is also mulling over framing new sugar export policy to reduce the sugar glut in India. ISMA said, "A policy to boost sugar exports to reduce the sugar surplus should be announced this month."
Click on the player button to listen Policy to boost sugar exports news.