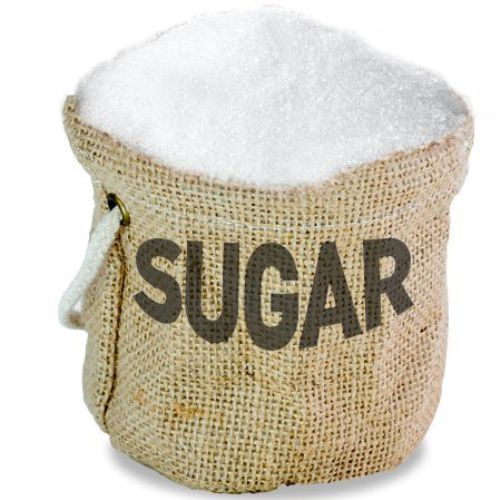 New Delhi: As Indian sugar Industry is struggling with surplus sugar stocks, the government is leaving no stone unturned to boost the financial condition of sugar mills. Like every year, the Central government has fixed an export quota of 10,000 tonnes of sugar (raw and/or white sugar) to the European Union (EU) under a CXL concession for the period of 01 November 2019 to 30 September 2020.
Traders can export sugar at low or zero customs duty by availing the CXL concession on export to the EU.

The release of sugar under this concession is subject to the presentation of a Certificate of Origin issued by the competent authority. The released public notice states that Certificate of Origin shall be issued by the Additional Director General of Foreign Trade, Mumbai and EUR Form is to be endorsed by Customs at the Port of Shipment.
Recently, various countries have cornered India by knocking the door at WTO over export subsidies. They allege India's subsidies are inconsistent with global trade rules and distorting the sugar market. The Indian government is also mulling over framing new sugar export policy to reduce surplus and address the concerns of the troubled sugar industry.
Click on the player button to listen sugar export quota to European Union News.