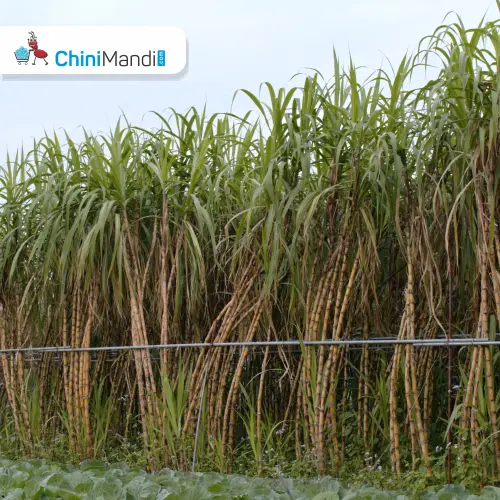 Philippines President Ferdinand Marcos Jr. is taking steps to revive the Philippine Sugar Corp. (PhilSuCor), a government-owned and – controlled corporation (GOCC) that would assist the sugarcane industry, reports Manila Times.
The president discussed the concerns and steps needed to boost sugar production to develop the sector in a meeting held with the stakeholders in the sugar industry in Malacanang.
The farmers' association and cooperatives cannot work much because they tried to abolish the PhilSuCor, he said in a message sent to reporters after the meeting.
"During the meeting, one of the suggestions that came up was to revitalize PhilSuCor. Farmers and farmers' associations can get finance from PhilSuCor," he said.
We will revive it, he said. PhilSuCor was created by President Ferdinand Marcos Sr. in 1983 to provide financing for the growth and development of sugar mills.