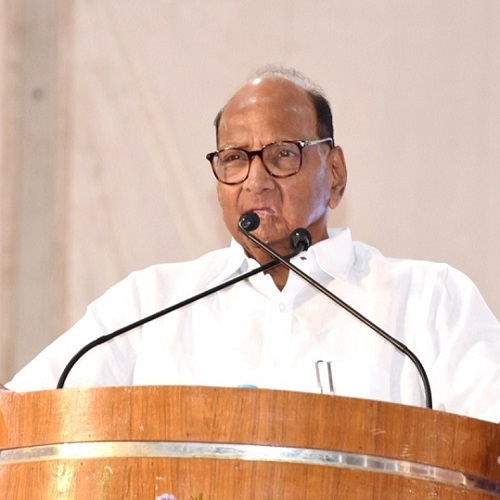 Pune: Steps should be taken to increase the Sugarcane yield and covert the loss-making sugar mils into profitable ventures to boost the financially reeling sugar sector, said S Sukhjinder Randhawa, Punjab Cooperation Minister while addressing a gathering a second international sugar conference on "Sustainability – Innovation & Diversification in Sugar and Allied industry" Pune on Friday.
Randhawa said, "Boosting the sugar sector will increase the income of farmers, help to grow the rural economy, generate employment opportunities and reduce the migration of youths from villages to urban areas."
He praised the contribution of Former Union Minister and President, VSI, Sharad Pawar and VSI Director-General Shivajirao Deshmukh for the welfare of the sugar industry.
Randhawa said that VSI is the only institute that helps the farmers and millers to grow not only from Maharashtra but also from across the country.
"The sugar industry is facing tough times and the joint efforts by the government of Maharashtra and the government of Punjab will help in overcoming the situation," he further added.