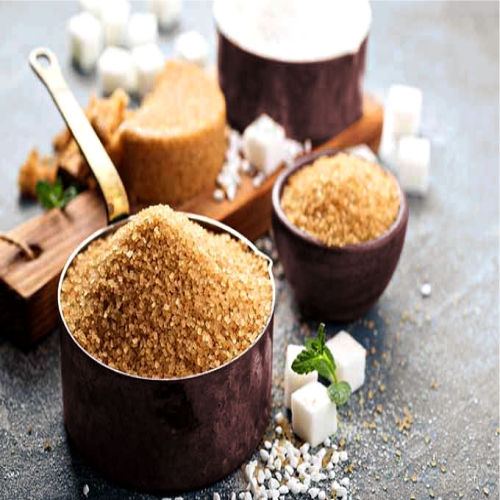 After the reports emerged that India is likely to continue sugar export subsidies, its impact can be seen across the world sugar industry. Raw sugar futures on ICE plunged to a seven-week low on July 18, with the expectation of hefty exports from India and weak demand in Asia aiding to keep the market on the defensive.
October raw sugar was low 0.06 cents, or 0.5 per cent, at 11.73 cents per lb at 1332 GMT after sinking to a seven-week low of 11.71 cents.

According to the reports, dealers believe that the likelihood of India could export up to 8 MMT of sugar impacted the market.
Indian stock market also witnessed the impact of the same. Sugar stocks on July 16 climbed higher. Uttam Sugar Mills rose 15 per cent to Rs 137, Triveni Engineering gained 2.98 per cent, while Balrampur Chini Mills surged 3.81 per cent. Mawana Sugars rallied 4.76 per cent, and Avadh Sugar witnessed a hike of 4.54 per cent.
India's sugar subsidies have become a talking point in the world sugar industry with many countries approached WTO against it. Recently, Australia, Brazil, and Guatemala requested WTO to form a panel to resolve their dispute over Indian sugar subsidies. They claim that India's sugar subsidies are inconsistent with global trade rules and distorting the sugar market.
Global sugar prices hit their lowest in 10 years in late 2018 amid heavy world oversupply and have only stabilised at depressed levels in 2019.
To Listen to this News click on the button below the image