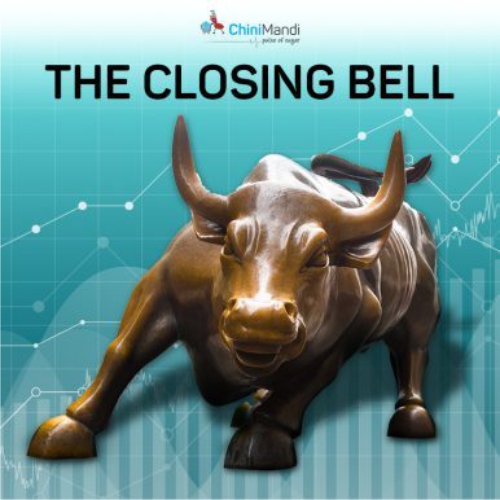 Mumbai, May 13 (UNI) The BSE Sensex on Monday ended negative for the ninth straight session, tumbling down by 372.17 points at 37,090.82 on weak global cues.
The Nifty of National Stock Exchange (NSE) too fell by 130.70 points at 11,148.20.
While the Sensex registered the day's high and low at 37,583.57 and 36,999.84 points respectively, Nifty registered day's high and low at 11,300.20 and 11,125.60 points, respectively.