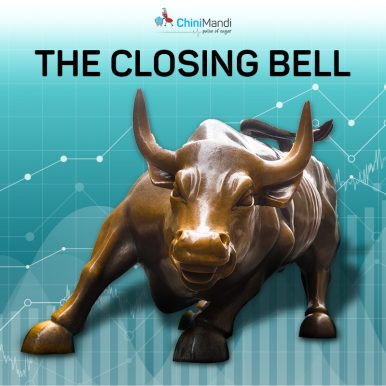 Mumbai: Equity benchmark indices ended lower on Wednesday. Sensex closed on July 8, 2020 at 345.51 points lower at 36,329.01. Nifty ended 93.90 points low at 10,705.75.
In the previous season, Sensex closed on July 7, 2020 at 187.24 points higher at 36,674.52. Nifty ended 36.00 points high at 10,799.65.

IndusInd Bank, State Bank of India and Hindustan Unilever were the top gainers while Bajaj Finance, Zee Entertainment and Asian Paints were the top losers.
 To Listen Sensex closed on 8th July 2020 News click on the play button.