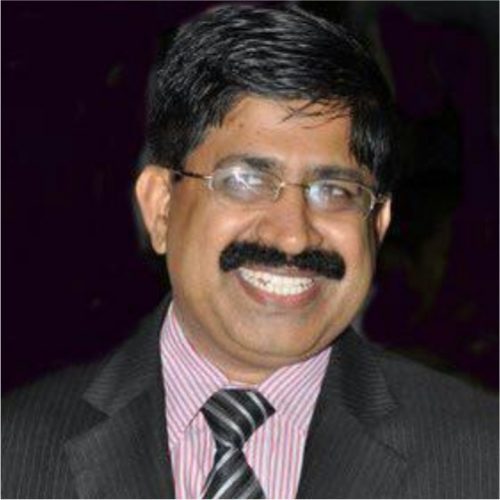 To Listen to this News click on the button below the image
Pune: Maharashtra sugar commissioner, Shekhar Gaikwad, has issued notices to 68 sugar mills which have failed to pay Fair and Remunerative Price (FRP) to cane producing farmers. The government will recover the arrears plus 15 per cent interest on it through selling seized sugar, molasses and other by-products.
Also, it is expected a move can be taken to auction the assets of mills if required.
These mills owe Rs 1320 crore to sugarcane farmers. The notices were issued to these mills earlier, but they did not respond, and we had no option but to take action against them, said sugar commissioner Shekhar Gaikwad.
The mills include Kiran Veer from Pratapgadh, Satara (Rs 24.63 crore), Vittal refined sugar from Solapur (26.71 crores) and others.