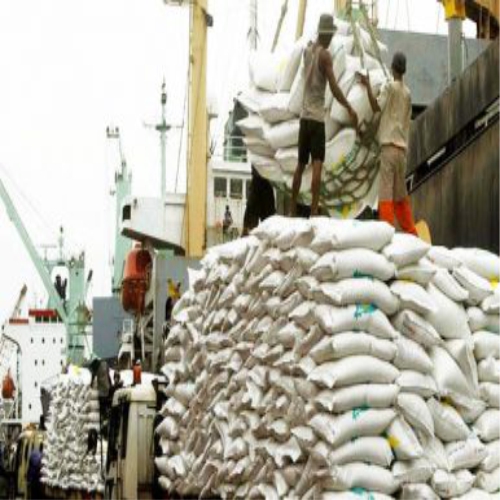 Manila: Sugar stakeholders have welcomed the government's decision of suspension of sugar exports to the US stating that the country must give preference to the domestic market.
According to the news report published in Philstar.com, Manuel Lamata, president, United Sugar Producers' Federation said, "I support the suspension of the export of our raw sugar to the US in lieu of the rising domestic prices which our consumers industrial and local are already complaining for the high domestic prices brought about by too much rain. Thereby, we are producing less sugar."

The Sugar Regulatory Administration (SRA) has made the amendments in sugar policy for the year 2020-21 that allocates 100% of the country's sugar output for the current year to the domestic market. Earlier amendments allowed the use of 93% of sugar for the domestic market and 7% to the US market.