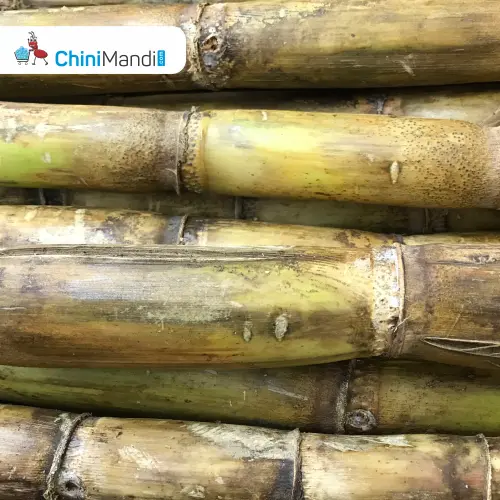 Haveri: After a prolonged period of relatively stable demand, there has been a noticeable upsurge in the need for sugarcane in Haveri district, reported The Times of India.
In the past, local sugarcane growers primarily relied on GM Sugars, located in Sanguru within the district. However, this year, the landscape has shifted with the establishment of two new ethanol units, one in Konanakunte of Shiggaon taluk and another in Rattihalli taluk. These newly operational factories require a supply of sugarcane for crushing, resulting in an increased demand for this cash crop. All three factories have been actively engaging with local farmers to secure their cane supply. Consequently, sugarcane growers are now advocating for improved prices and timely payments.
Furthermore, there has been a surge in demand from factories located in neighbouring districts such as Ballari, Gadag, and Davanagere.
Reportes indicated a reduction in sugarcane crop yield within the district when compared to the previous year. Additionally, drought conditions have adversely impacted this year's sugarcane yield, prompting sugarcane shortage in local factories.