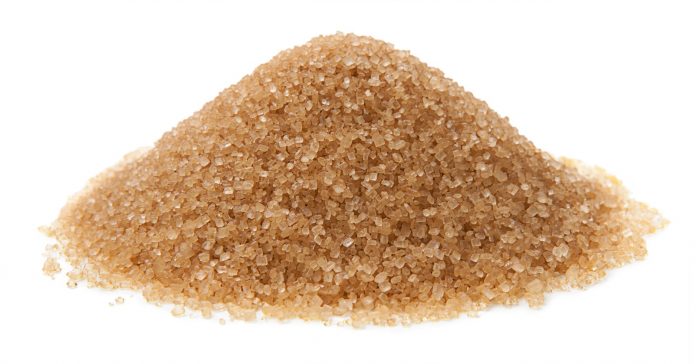 NEW DELHI: India will export 1-1.5 million tonne of raw sugar to China after almost a decade and is waiting for a formal notification from Beijing greenlighting the consignment. Though sugar exports attract a 50% duty in China, officials said it was still viable because of the high prices there.
Raw sugar is the second product after non-Basmati rice that China has decided to import, weeks after Prime Minister Narendra Modi's visit, in a move to reduce the $60 billion trade deficit with India.

India's exports to China in 2017-18 amounted to $13.3 billion while imports added to $76.2 billion.
China has on multiple occasions promised India to address the high trade imbalance between the two countries. "We are getting market access for sugar," said one official in the know of the details.
However, the sugar industry is keenly waiting for China to announce its new policy on sugar imports after it imposed hefty duties on sugar imports last year.
"This month we expect them to do so," said Abinash Verma, director-general of the Indian Sugar Mills Association, who added that China annually imported 1.5 to 2 million tonne sugar to meet local demand.
Verma said the mills would export only raw sugar and the first shipment is likely to happen by mid-October. Industry sources said that China received sizable imports including unofficial imports of over 2 million tonne annually from the south east countries.
"With import from some developing countries including India to be exempted from the safeguard tariff, Indian exporters will only have to pay 50% export duty. Even with this tariff, sugar exports will be cheaper as sugar cost in China is around Rs 90-100 a kg while in India it is Rs 29-35 a kg," said an official from a global sugar trading company.
He added that mills in Maharashtra were at advantage to export sugar to China.
India would compete with Brazil and Thailand whose cost of production was less.