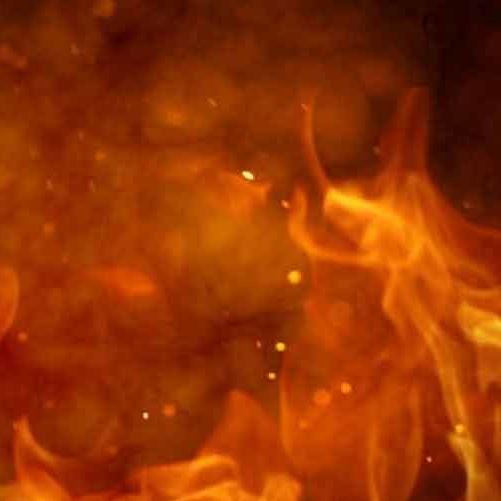 In a significant development, two tractors laden with sugarcane were set ablaze on the Karnataka-Maharashtra border on Wednesday night, heightening tensions over sugarcane pricing disputes in Maharashtra, reported Hindustan Times.
As per media report, approximately 20 farmers from both states ignited two tractors hauling 30 to 35 tonnes of sugarcane destined for a sugar mill in Maharashtra from Karnataka.
The tractors, transporting 30 to 35 tonnes of sugarcane destined for a Maharashtra-based sugar mill from Karnataka, were torched on the outskirts of Karadaga village in Nippani taluk, Karnataka, around 8 pm, as reported by Sadalaga Police Sub-Inspector SM Biradar.
The incident followed a recent meeting convened by the farmers' organization, where sugarcane growers from south Maharashtra and north Karnataka unanimously decided not to supply sugarcane to sugar mills in south Maharashtra until a minimum rate of ₹3,500 per tonne was announced.