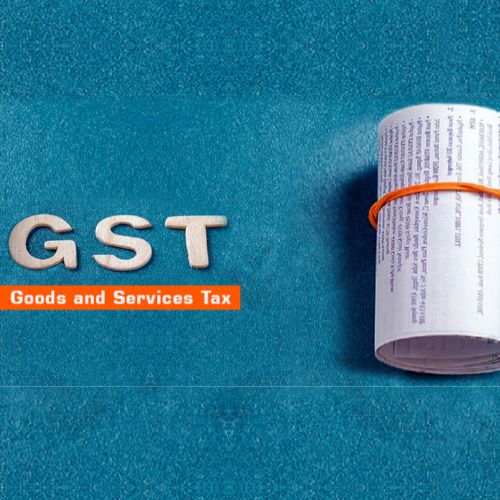 Chennai, Jun 27 (UNI) The GST and Central Excise department on Tuesday arrested the MD and GM of a Sriperumbudur – based automotive parts company for GST evasion to the tune of Rs 40 crore.
A press release issued by G Ravindran, Commissioner, GST and Central Excise, Chennai Outer, here said the arrests were made after carrying out detailed probe and conducting raids to gather evidence.

Both the arrested, who were foreign nationals from South East Asian region, were produced before Economic Offences Judge-I Egmore and remanded in judicial custody till July two.
The case against the company was that it had made taxable supplies and collected GST from its buyers but failed to deposit the tax so collected with the government from July 2017 onwards, The tax liability comes to about Rs 40 Crore. The company has also not filed statutory returns for more than 20 months. The company has accepted the tax liability. Despite several summons, the Managing Director and other officials of the company failed to cooperate with the investigators. After sustained surveillance the persons' whereabouts were located and their statement were recorded. Both the MD and GM of the company admitted to their statutory tax liability and to the fact that the GST has been charged to and collected from the company's buyers. As the evidence gathered has suggested that both these persons are trying to flee the country through the land borders in order to evade tax, both have been arrested following the due process of law.