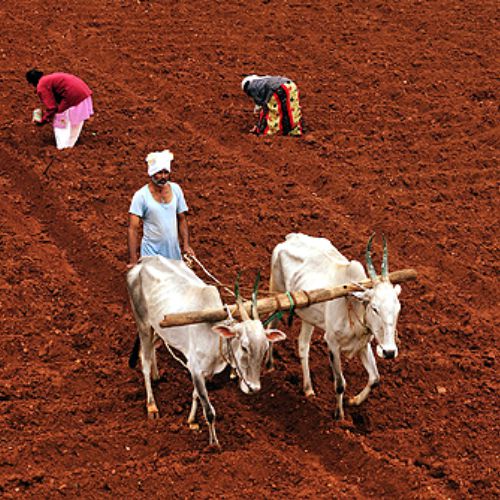 Lucknow: As per the direction of Hon'ble Chief Minister, Yogi Adityanath to double the income of sugarcane farmers and bringing to reduce cost of sugarcane cultivation for overall development of cane farmers, Hon'ble Cane Minister Sri Suresh Rana has instructed to ensure the distribution of Nutrients/compost/fertilizers to cane farmers on the basis of the report of soil health card.
Commissioner Cane & Sugar Sanjay. R. BhoosReddy said that Under the schemes of Cane Department, hundred percent distributions of fertilizers to cane farmers will be ensured on the basis of the report of Soil Health Card . While providing information about Soil Health Card, he said that Soil Health Card is used to assess the existing health of the soil, and after being used for some time, changes in soil health through this card are detected because management of the land affects its health. Soil Health Cards contain the details of soil health indicators and the associated markers. These indicators are based on the practical experiences of farmers and the knowledge of local natural resources. This card contains details of such soil health indicators which can be done without the help of technical or laboratory equipment.
In order to fulfill the objectives of the scheme of Soil Health Card and awareness among sugarcane farmers, the department has issued a notice to Regional officers to spread awareness about soil health card and soil testing related information at the regional level.