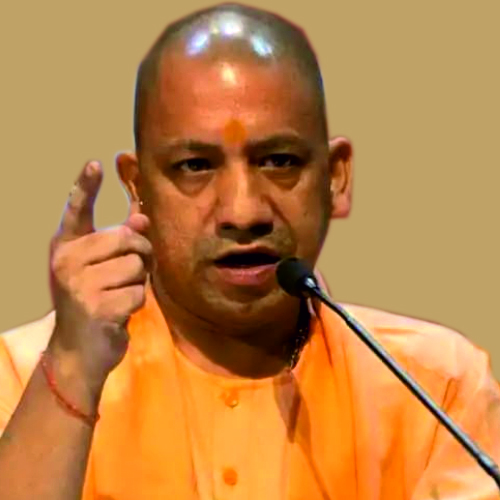 Baghpat: The new crushing season of the Ramala sugar mill will commence from November 4. Uttar Pradesh Chief Minister Yogi Adityanath will inaugurate the crushing season. After which, CM will address sugarcane farmers.
DCO Anil Kumar Bharti informed that the crushing season of Malakpur sugar mill has started. The Baghpat sugar mill will start the new crushing season from October 31 and the Ramala sugar mill from November 4.
This will be the first season of the sugar mill after expansion. Apart from Baghpat, farmers of Shamli district will also be benefited from this mill.
DCO said that sugar mills have been directed to clear cane dues and efforts are made to ensure sugar mills pay maximum arrears to sugarcane farmers.
To Listen to this News click on the play button.