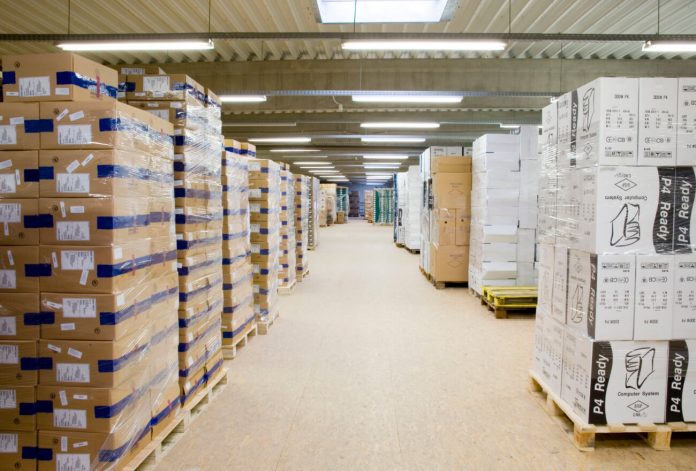 Image Credits: Shopnero
India's annual wholesale price inflation eased to 2.48 per cent in February for the third straight month after touching an eight-month high in November, helped by a softer rise in food and fuel prices, government data showed on Wednesday.
Annual wholesale price inflation last month slowed to 2.48 per cent from a year earlier, from a provisional 2.84 per cent rise in January.
The latest inflation was in line with a 2.50 per cent increase forecast by economists in a Reuters poll.
Wholesale food prices in February rose 0.07 per cent year-on-year, compared with a 1.65 per cent rise a month earlier, the data showed.
Fuel & Power inflation at 3.81 per cent against 4.08 per cent (M-o-M).
Non-food articles inflation at -2.66 per cent against -1.23 per cent (MoM).
Wholesale eggs, meat & fish inflation at -0.22 per cent against 0.37 per cent (MoM).
All commodities index unchanged (MoM). Manufactured products index up 0.4 per cent (MoM).
Fuel & power group index up 1.2 per cent (MoM). Food articles index down 1.99 per cent (MoM).