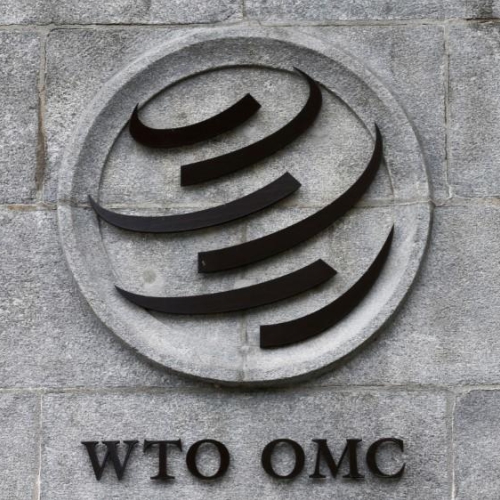 Brazil, Australia and Guatemala have urged second time the World Trade Organisation (WTO) to set up dispute panels against India's sugar subsidies. Last month, India had blocked their request for setting up of panels.
The next Dispute Settlement Body (DSB) meeting is scheduled on August 15, where rival countries will try to prove that India's sugar subsidies are harming the global sugar industry.
As per the WTO norms, India can not block the second request; therefore, this meeting will decide whether India's sugar subsidies are valid or not.
The countries allege India's sugar subsidies are inconsistent with global trade rules and distorting the sugar market. Also, they claim it aids in building a global sugar surplus, which is ultimately affecting the farmers and millers of their respective countries.
Countering the claims, India maintains that its subsidies are in line with the WTO rule. The Indian sugar industry is suffering from various hurdles from last two to three years, and to bring the sector out of the crisis, the government had introduced various measures like soft loan scheme, hike in minimum selling price, scrapping of export duty, 100 per cent rise in import duty, and others.
To Listen to this News click on the button below the image.