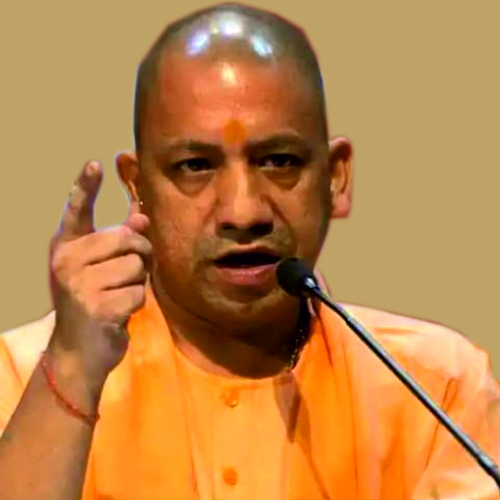 Don't Just Read, Now Listen Too. We Have Simplified The News World, Now Read And Hear Together. To Listen To This News Click On A Button Below To The Image.

New Delhi: ShivOmDayal Energies (P) Ltd., is setting up two biofuel projects worth Rs 800 Crore. The two biofuel plants will be set up in the districts of Saharanpur and Bijnor.
The UP government in its cabinet meeting held on 7th February 2019, approved the two second-generation ethanol plants which will incur an investment of INR 400 crore each. The state government will also offer the company with facilities including stamp duty waiver, capital subsidy as well as SGST rebate. Each of the sanctioned biofuel facility is expected to utilise about 200 tonnes of agro-waste per day for the production of 50,000 litres of second-generation ethanol. The plants will be set up under technical collaboration with the Institute of Nuclear Energy Research (INER), Taiwan.
The facilities will be utilizing agro-waste including rice straw, wheat straw and bagasse as raw materials to produce second-generation ethanol. The benefits of the project include additional income for farmers, reduction in stubble burning, socio-economic upliftment of farmers, saving on foreign currency and lowering bills of crude. The two plants are also expected to reduce carbon footprint and increase employment generation.
"The sanctioning of the mega-plants also strengthens our core mission of becoming the largest cellulosic ethanol producer in India and offer support to rural development and agricultural sectors. Going forward we will strive to contribute towards our honourable Prime Minister's vision of 10% ethanol blending in petrol by the year 2022," said Ms. Bainu Anand Ahuja, Director, ShivOmDayal Energies.
The Memorandum of Understanding (MoU) in this regard was signed during the two day UP investors Summit 2018 held on 21-22 February 2018. A high-level committee headed by the state chief secretary had recently approved the project. Further Ernst & Young has been appointed as the transaction advisors of the company.
Download Our ChiniMandi News App :  http://bit.ly/ChiniMandiApp