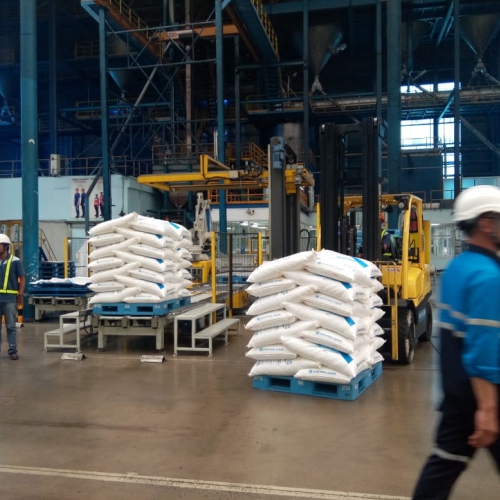 Dhaka: Before the commencement of Ramadan, Bangladesh is ensuring that the country doesn't face sugar shortage. According to the reports, to keep the domestic market stable during the festivals, State-run Trading Corporation of Bangladesh (TCB) will buy 25,000 metric tonnes of sugar.
At the meeting presided over by Finance Minister AHM Mustafa Kamal, Cabinet Committee approved the TCB's procurement proposal.

As per reports, TCB selected two local suppliers through the quotation-based bidding process to buy sugar. At a rate of Tk 61.25 per kg, City Group will supply 25,000 MT sugar.
Kamal said that the measure has been taken to ensure no sugar shortage during Ramadan.
 To Listen to this News click on the play button.