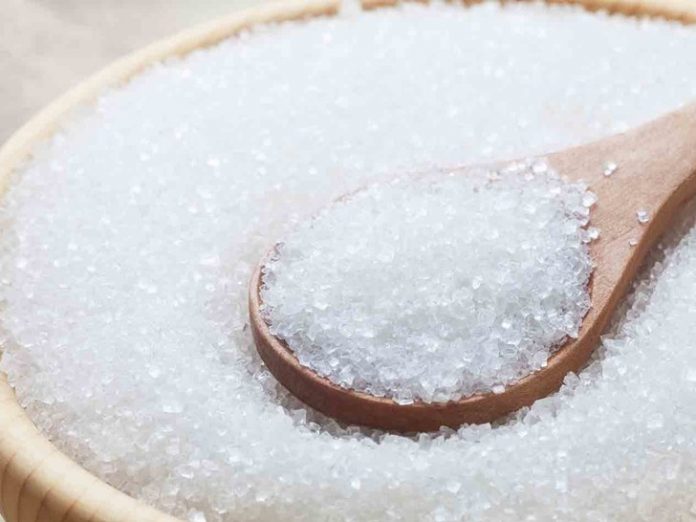 Brazil's sugar exports are likely to fall 28.6 percent in 2018/19 from a year ago to 22 million tonnes as the South American country trims production of the sweetener to raise ethanol output, a senior industry official said on Thursday.
Brazil's sugar production in the next season could fall nearly a quarter to 31 million tonnes, said Marcos S. Jank, chief executive of Asia Brazil Agro Alliance, an industry body.

The country's ethanol production could jump to 30 billion litres from 25 billion litres, Jank said.
With fuel prices on the rise and sugar prices trading near 10-year lows in New York, the incentive for Brazilian mills to produce the sweetener is low.