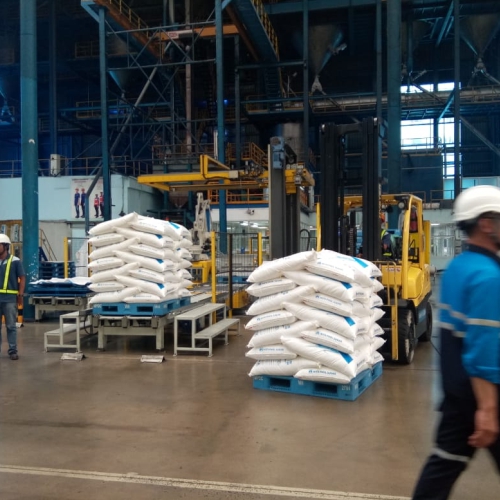 China's domestic sugar industry is struggling to compete with foreign rivals due to higher production costs. Therefore, they are mulling to urge the country's Ministry of Commerce to extend to increase tariffs on sugar imports. In a bid to safeguard China's domestic sugar industry, country had imposed tariff on sugar import in the year 2017.
According to the reports, the plan to request an extension of the tariffs was discussed at a meeting organized by the China Sugar Association on September 5.

Industry bodies in the country claim that some countries are exporting sugar below the cost prices which has hampered the domestic sugar sector.
To fullfil the domestic requirement, China imports sugar from other countries. China in 2017 to protect the domestic industry imposed 15 per cent tariffs on sugar imports within 1.94 million tonnes, and 50 per cent levy on Imports beyond 1.94 million tonnes. China's trade measures on sugar imports, set to expire on May 21, 2020.
To Listen China higher tariffs on sugar imports News click on the player button.