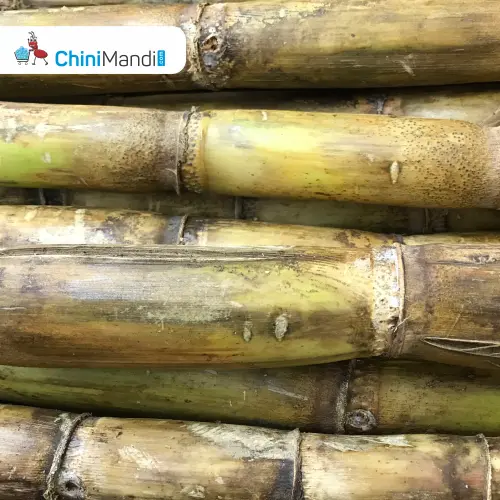 Saharanpur, Uttar Pradesh: Sugarcane farmers under the banner of Bhartiya Kisan Union Tomar group have demanded the government to hike sugarcane price to Rs 450 per quintal, reports Live Hindustan.
The delegation of farmers handed over the memorandum of their demands to the SDM.
As per the memorandum, the farmers have stated that the prices of petrol and diesel have increased in the last five years and taking note of this the government should fix the price of cane at Rs 450 per quintal.