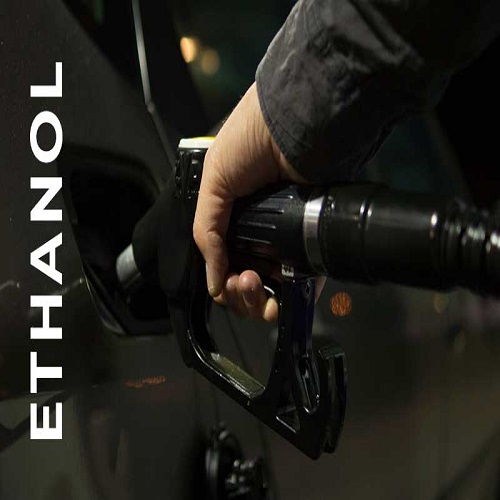 New Delhi: Road transport minister Nitin Gadkari said that the government was considering offering interest subsidies to equipment vehicles that run on ethanol, electricity or methanol, reports The Times of India.
"The construction equipment should operate on green hydrogen, LNG and electricity. Now they are running on diesel. We are planning to come out with a policy that would provide loans at cheap rates for running vehicles on green fuel," he said.

He was speaking at the Economic Conclave 2023 organised by the Times Network India.