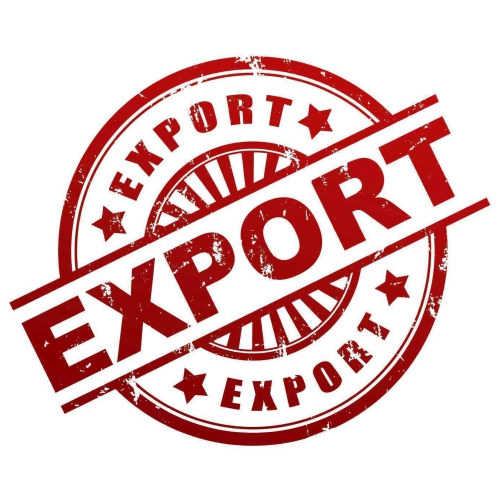 Given the circumstances where all the MIEQ quota holders are not able to export, an open policy for 60-80 LMT shall be preferable on a first come first serve basis as demanded by a few millers earlier. The Indian sugar miller's seek export and transport subsidy of Rs.1030 to Rs.1200 per quintal which lies within the ambit of World Trade Organisation (WTO) rules and regulations. The private millers are yet of the view that increasing the Minimum Selling Price of sugar and giving open quotas to the interested mills shall ensure to be quicker and easier way of pushing sugar exports.
As per the Indian sugar balance sheet, the country shall witness an opening balance of 150 LMT which is 57% of the annual sugar requirement.

Despite the crop remaining in question due to recent floods in Satara, Sangli, Kolhapur, Karad, Belgaum which are also prominent cane areas, the surplus is heavy and a quick decision about the new export policy is the requirement of the hour. Of the existing policy, 37 LMT to 38 LMT has been contracted and is likely to get exported by 30th Sept 2019 which actually means a lapse of 12 LMT.
With no announcement of new sugar export policy for season 2019-20, it is likely that the Department of Food & Public Distribution might again end up choosing the MIEQ module for exports according to media reports.
Recently in a sugar conference Union Minister Nitin Gadkari said that sugar exports should be free where anyone can export and receive subsidy as long as the sugar is being exported. It has also come to notice that there is a delay in receiving subsidy and therefore the Government should take appropriate measures to ensure that the subsidy is received within three days.
To Listen this Sugar export policy news click on the player button.