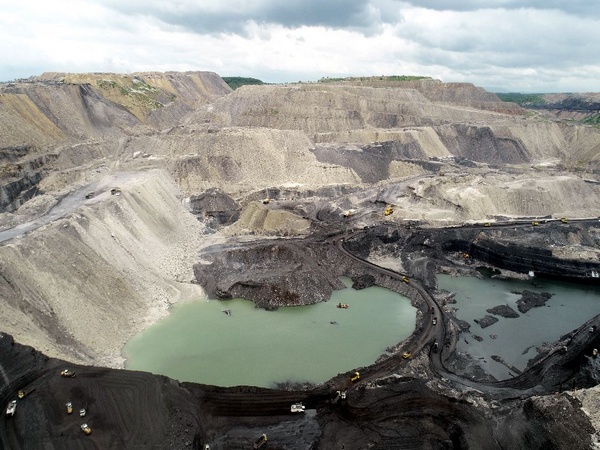 New Delhi [India], July 14 (ANI): The Ministry of Coal is considering a scheme to promote coal/lignite gasification projects for both public sector undertakings (PSUs) and the private sector with an outlay of Rs 6,000 crore, an official release Friday said.
The ministry has set a target to achieve coal gasification of 100 Million Tonne (MT) coal by the financial year 2030, it said.
"With the introduction of this ambitious proposal, Coal Ministry aims to propel the nation's progress. The proposal incorporates a comprehensive set of measures that capitalize on natural resources and demonstrate financial and technical feasibility of coal gasification. This initiative is set to meet the future energy needs of the country while stimulating other sectors," the ministry said in the release.
The selection of entities for coal/lignite gasification scheme will be carried out through a "competitive and transparent" bidding process.
Furthermore, the central government is considering providing budgetary support to eligible Government PSUs, and Private sector enabling them to undertake coal gasification projects, it said.
"The Ministry of Coal remains committed to promoting coal gasification projects, which hold immense potential for transforming coal into various valuable products. The proposed scheme and incentives are designed to attract Government PSUs and the Private Sector, fostering innovation, investment, and sustainable development in the coal gasification sector," the release added. (ANI)