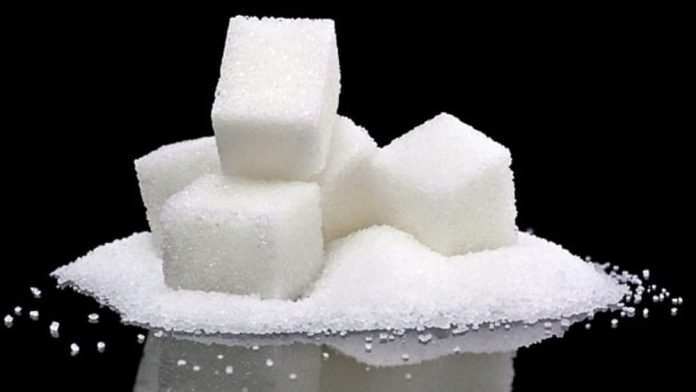 Image Credits: today.it
NEW DELHI: The central government on Wednesday clarified that the country had only imported 13,110 metric tonnes (MT) of sugar worth $4.68 million from Pakistan during 2017-18.
The clarification came after some reports indicated that large quantities of sugar had been imported from Pakistan.
"It has been observed that there have been some misinformed news reports appearing in the media about import of sugar from Pakistan," the Ministry of Commerce and Industry said in a statement.
According to the statement, till May 14, 2018, India imported 1,908 MT of sugar worth $0.657 million from Pakistan.
"We must see this import in the overall context that total annual sugar production of India is about 31.90 million MT in sugar season 2017-18," the statement said.
"Further, India exported 1.75 million MT in 2017-18. During April-May 2018, the total export of sugar has been 240,093 MT. Thus import from Pakistan has been very miniscule as compared to total production in the country and exports from India. Further, it has been reported that Pakistan government has provided cash freight subsidy of Rs 10.7 per kg on sugar."
In terms of value, in 2016-17, the country imported sugar worth $1,019 million, this declined to $934 million in 2017-18.
Besides, the ministry disclosed that quantity-wise, in 2016-17, total import of sugar was 2.14 million MT and that it marginally increased to 2.40 million MT in 2017-18.
India mostly imports sugar from Brazil. Currently, import of sugar "is free with a customs duty of 100 per cent".