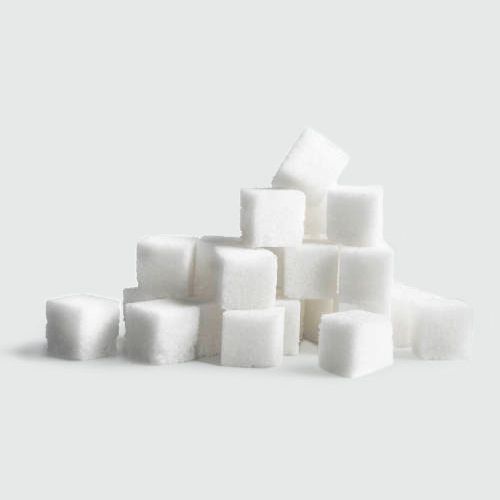 Market-men expected October month's quota to extend the sweetness in the market as the festive season was expected to increase the demand in the market. Overall looked like the "Achche Din" of the sugar industry began in early August with two back to back lower monthly releases than the demand ensuring demand remains more than the supply and mills have active sales counter. But, the current situation doesn't seem to be favoring the expectations made.
Sugar millers across the country have been striving hard to sell sugar for the past couple of months and improve their cash flow along with the financial position which has been influenced by weak demand, cane arrears and monsoon conditions. The millers have also been witnessing scanty demand in spite of the ongoing Diwali festival which is one of the biggest festivals of Hindus. Rain is also adding to the woes. With delayed monsoon the festive demand is still slow and effecting sugar consumption directly.

Recently, the Government approved creation of sugar buffer stock of 40 LMT that would enable to maintain the demand supply balance, stabilize the prices of sugar and to improve the liquidity position of the sugar mills to clear the sugarcane arrears. An export assistance of ₹10,448/MT to sugar mills for the sugar season 2019-20 was also announced.
The Central Govt. has the vision to achieve 20% ethanol with petrol by 2030 and is moving in the same direction. Where ethanol provides an additional revenue stream for the sugar companies, besides sugar and bagasse-based power experts believe the production and optimization of ethanol will definitely aid sugar mills to become financially stronger, however seems like that it would be arduous for sugar millers to step up and supply the required quantity as they are witnessing OTT prices of molasses that stand around Rs.10000/tone. For the current year 2019-20 the OMCs have floated a requirement to buy 5.11 billion liters of ethanol which is 55% higher than the preceding year which stood at 3.29 billion liters.
On the hand the prices of jaggery have started firming up in parts of Maharashtra with delay in production of jaggery at the manufacturing units owing to the incessant rains since the last 2-3 weeks resulting in more demand than the supply in the market. According to a trader in Kolhapur, jaggery traded between Rs.3600 to Rs.5100/qntl subject to different qualities.
Overall, with the recent conditions, looks like the Indian Sugar Industry will face a tough time to reduce the stock piles after witnessing a "not so sweet Diwali" this year!