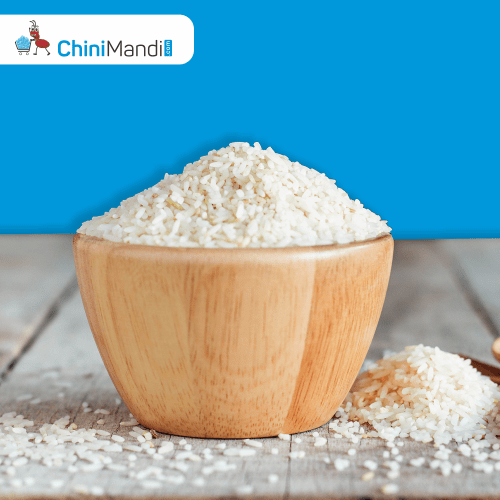 Alappuzha (Kerala) [India], August 29 (ANI): As rest of the Kerala celebrates Onam, Congress MP K Suresh and leaders from Kuttanad in Alappuzha are observing a hunger strike outside the secretariat in solidarity with farmers protesting for allegedly not getting the price of paddy procured from them.
The leadership of the Upper Kuttanad Independent Paddy Farmers Association are protesting against the non-receipt of the full amount of rice taken by Supplyco even after six months of the harvest.
MP K Suresh said that as all the Malayalis are celebrating Onam, the paddy farmers are struggling with their problems and non-payment of their dues.
"Malayalis are celebrating Onam and having Onam food, but at the same time, the paddy farmers are crying about their problems. The state government procured paddy from the farmers, but for the last four months, farmers have been waiting for the price of paddy. Farmers are not celebrating Onam in their houses. So we are continuously agitating against the attitude of the State government against the paddy farmers," said K Suresh.
Meanwhile, as Malayalis all over the world are celebrating Onam on Thiruvonam day, the spirit is equally buoyant at the Thrikkakara Vamana Moorthy Temple. It is the only temple dedicated to Vamana in Kerala.
According to the myth, Mahabali used to rule Thrikkakara, and Vamana, the fifth incarnation of Lord Vishnu, pushed him down to the same place. So, the belief is that Mahabali arrives at Thrikkakara first. Onam is celebrated through various rituals. Temples decorated with flowers had the faithful throng them since early morning for prayers to mark the occasion. (ANI)